Commercial Kitchens & Appliances
Is your business located in NSW or ACT?
If the answer is yes CaterSafe has partnered with AC&R to provide assistance with new build kitchens and commercial catering equipment specialising in Child and Aged care facilities for both new build and existing kitchens.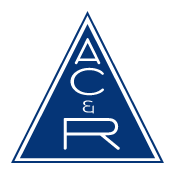 About AC&R
AC&R Company Group is a family business that has grown to be one of the best-known commercial kitchen equipment businesses in the ACT region.
For over 44 years the business has focused on providing the best equipment, the best prices and the best service for restaurants, cafes, clubs and bars throughout the region.
AC&R offers a wide range of appliances in the following categories:
---
Register Interest